Both the goldsmith's art and jewelry-making are extraordinary environments where inspiration and innovation represent the added value of each brand and, therefore, of its prestigious achievements. Trade fairs and shows offer unique opportunities for engaging with a relevant and international landscape. Opportunities, therefore, to be stimulated by a new and valuable creativity, for proposing one's authenticity,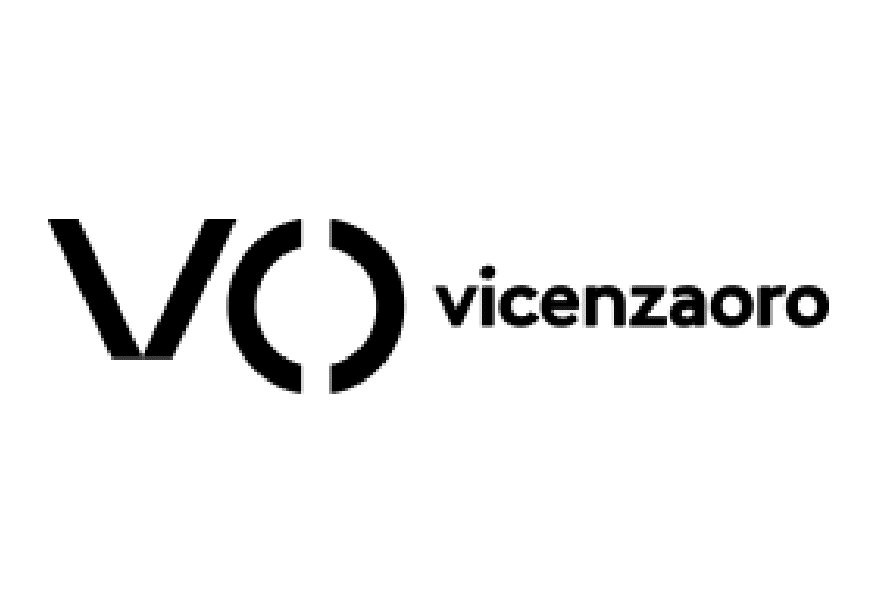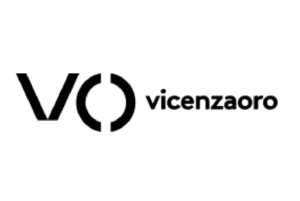 VICENZAORO represents the most important European exhibition dedicated to gold and jewelry. It is a unique opportunity for the industry that offers a meeting point for the most influential players in the gold and jewelry business.
VICENZAORO is today the main gateway for European, Russian, and Middle Eastern markets. Extraordinary opportunities that make it a place of excellence to consolidate or develop relationships and business, as well as a privileged observatory for market trends and styles.


GENEVA is now a recognized and prominent event dedicated to the prized gem and jewelry industry. Guided by an open spirit but based on a solid tradition, this fair is organized by industry experts who, knowing the needs of exhibitors, revive an environment of creativity, exchange, and innovation.
In fact, GENEVAwas inspired by the desire to promote authenticity, support talent, and involve diverse partners This was to facilitate the exchange of knowledge and ideas among gem and jewelry professionals.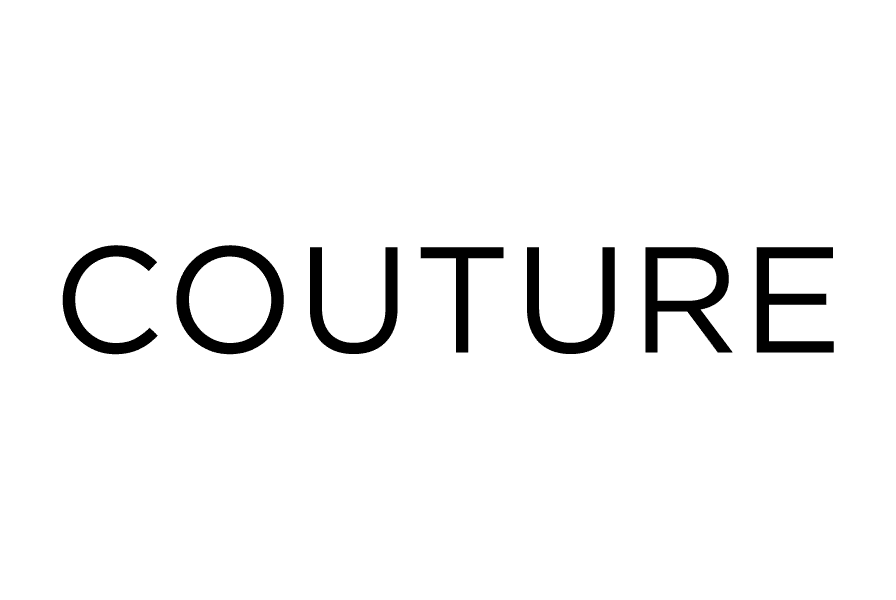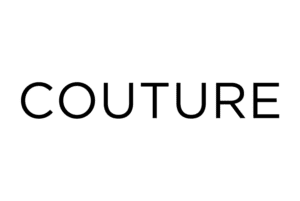 COUTURE is considered among the world's most exceptional jewelry and luxury watch fairs, Held annually at the beautiful Wynn Las Vegas venue, it is an exclusive and intimate destination for the jewelry market.
COUTURE caters to an elite group of renowned brands, design talent and recognized retailers. It is therefore an opportunity to expand and consolidate networks, connections, and business in the industry, but also an opportunity to see firsthand some of the world's most authentic and valuable jewelry.