Painstaking craftsmanship and authentic creativity tell the story of Antonio Papini's precious tradition and passion for jewelry. Since 1974, these unique jewels have been moulded in the sign of handcrafted luxury that only the Tuscan lands can inspire. In addition, technical knowledge and refined creativity enhance and disseminate this exclusive 'Made in Italy' style throughout the world.
Precious diamonds sparkle, set finely crafted solid gold shapes. Papini jewels manage to arouse emotions at a glance, and even more so when worn.
The beauty and elegance emanated by every Antonio Papini creation share timeless stories that generate lasting bonds and intense sensations. This is an expression of the finest craftsmanship and creativity of Tuscan jewelry.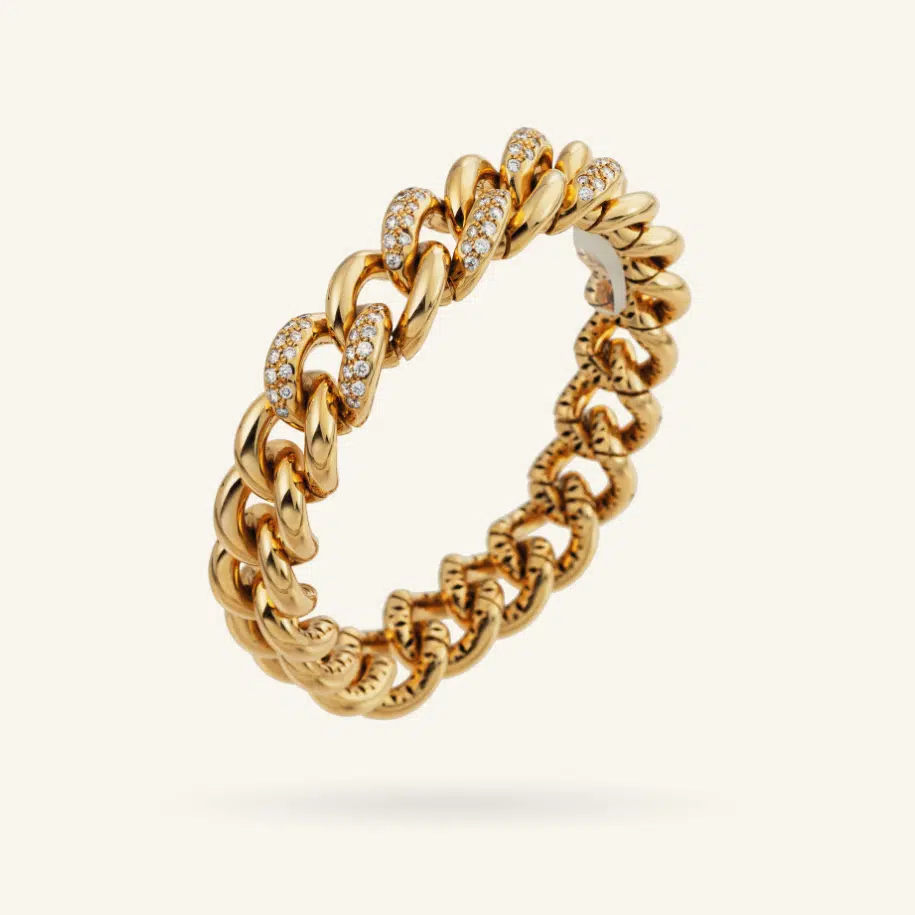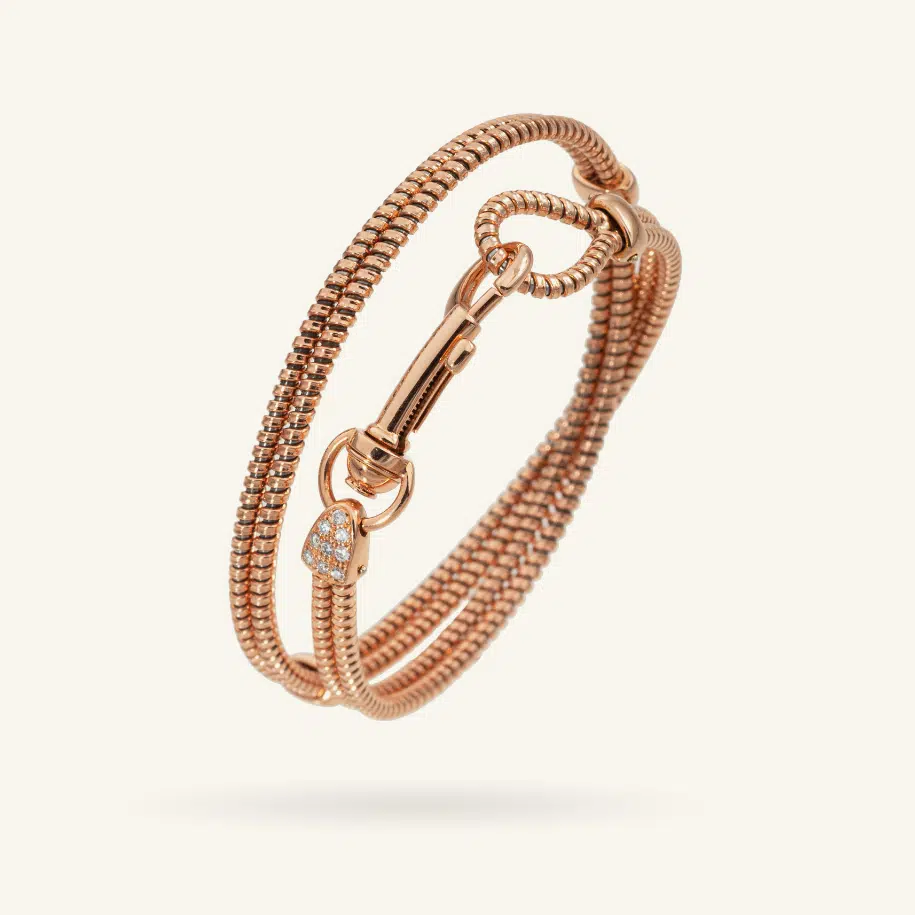 In its essential forms, the Oromalia's jewels rediscover the richness of the purest creativity, which is combined with gold workmanship to enhance every detail.
With Oromalia, elegance is an authentic choice for exalting the style of dynamic and determined women. Stories, these, that inspire artisans to give shape not only to refined jewelry, but also to unique emotions.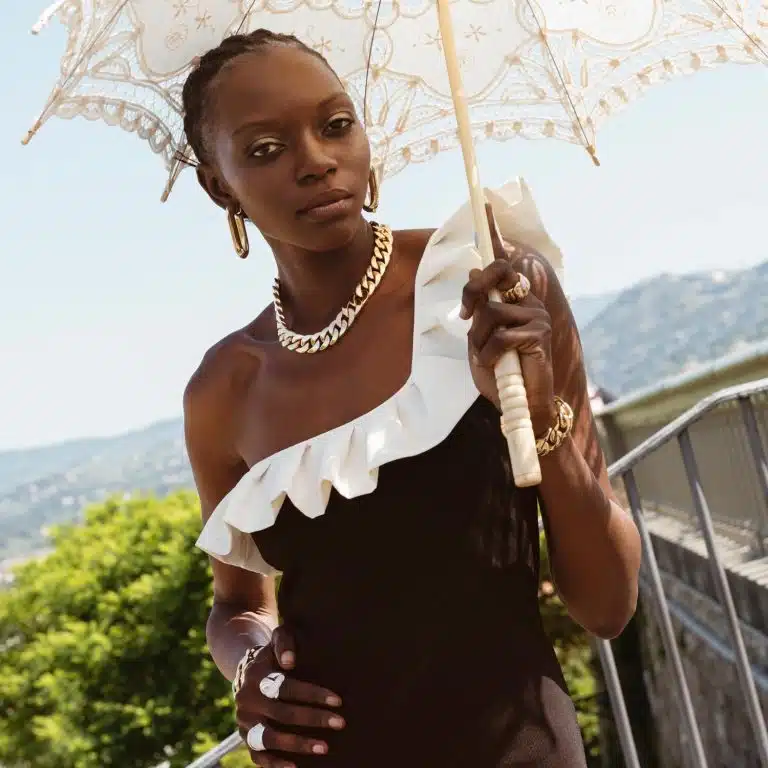 The story of Antonio Papini Gioielli tells of a pure and authentic dedication to beauty, carefully handed down since 1974. Perfection is that unrepeatable splendour to which our artisans aspire, with noble dedication and unsurpassable dexterity. . In particular, the value of our jewelry lies in our craftsmen's familiarity with precious materials and their search for new harmonies among them. All in the aim of celebrating the natural splendour of each creation and, above all, of those who will wear them.