Tradition and the
'Made in Italy' style
Antonio Papini is a story of a precious tradition and a deep passion for the world of jewelry, which has lasted for over forty years. Since 1974, in the heart of Tuscany, precise and authentic craftsmanship has been exalting the potential of the finest materials, such as gold, diamonds and other natural elements, through sought-after workmanship.
Antonio Papini jewelry thus springs from the exaltation of technique and craftsmanship. Whereas it is in the creativity with which jewels are shaped that one recognizes their eternal beauty and unmistakable elegance. This is a prestigious family history which, with every detail, celebrates the 'Made in Italy' style on different markets all over the world.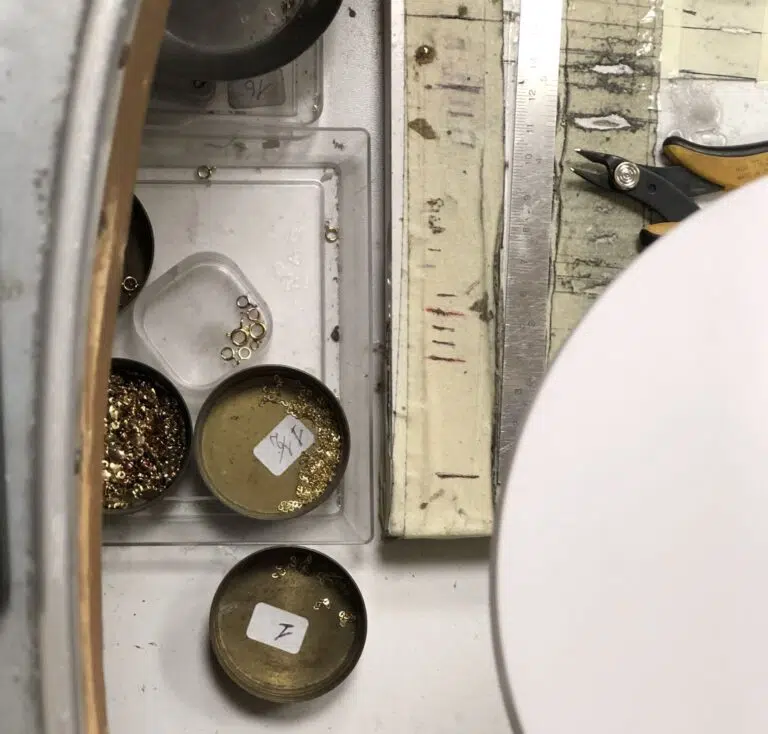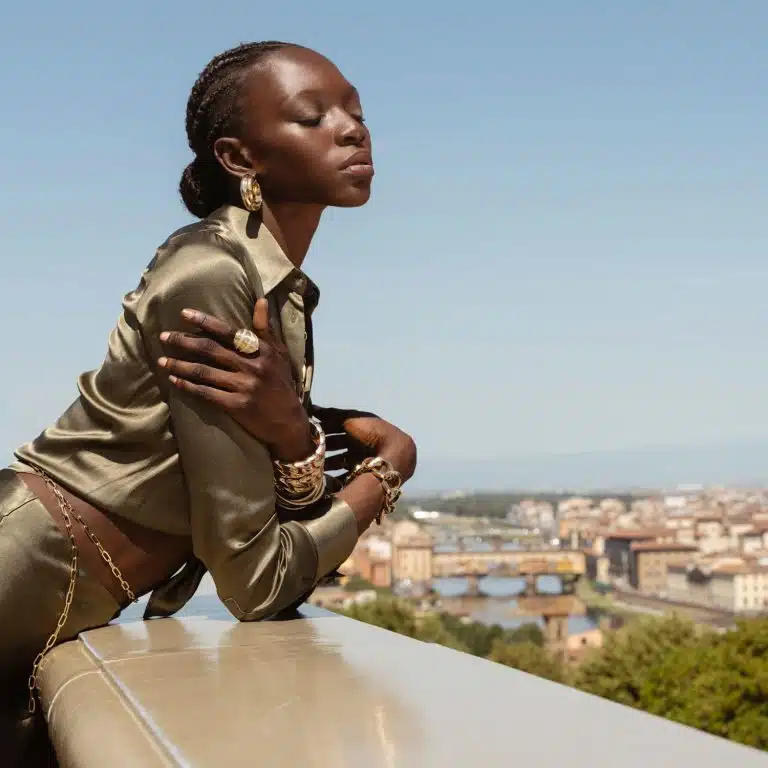 Painstaking and noble artisans devote their experience and creativity to enhance with jewelry the most precious asset: the beauty of the wearer. Simple and refined shapes find in their very essentiality the elegance of the eternal, and in such a way that luxury is always a subtle choice guided by personal and authentic taste. Antonio Papini jewelry represents precious accessories for everyday life and special occasions, always enhancing expression and style. This is the legacy of a vision pursued for over forty years, conveying its most sincere story even in the smallest and most original imperfections of artisan workmanship.